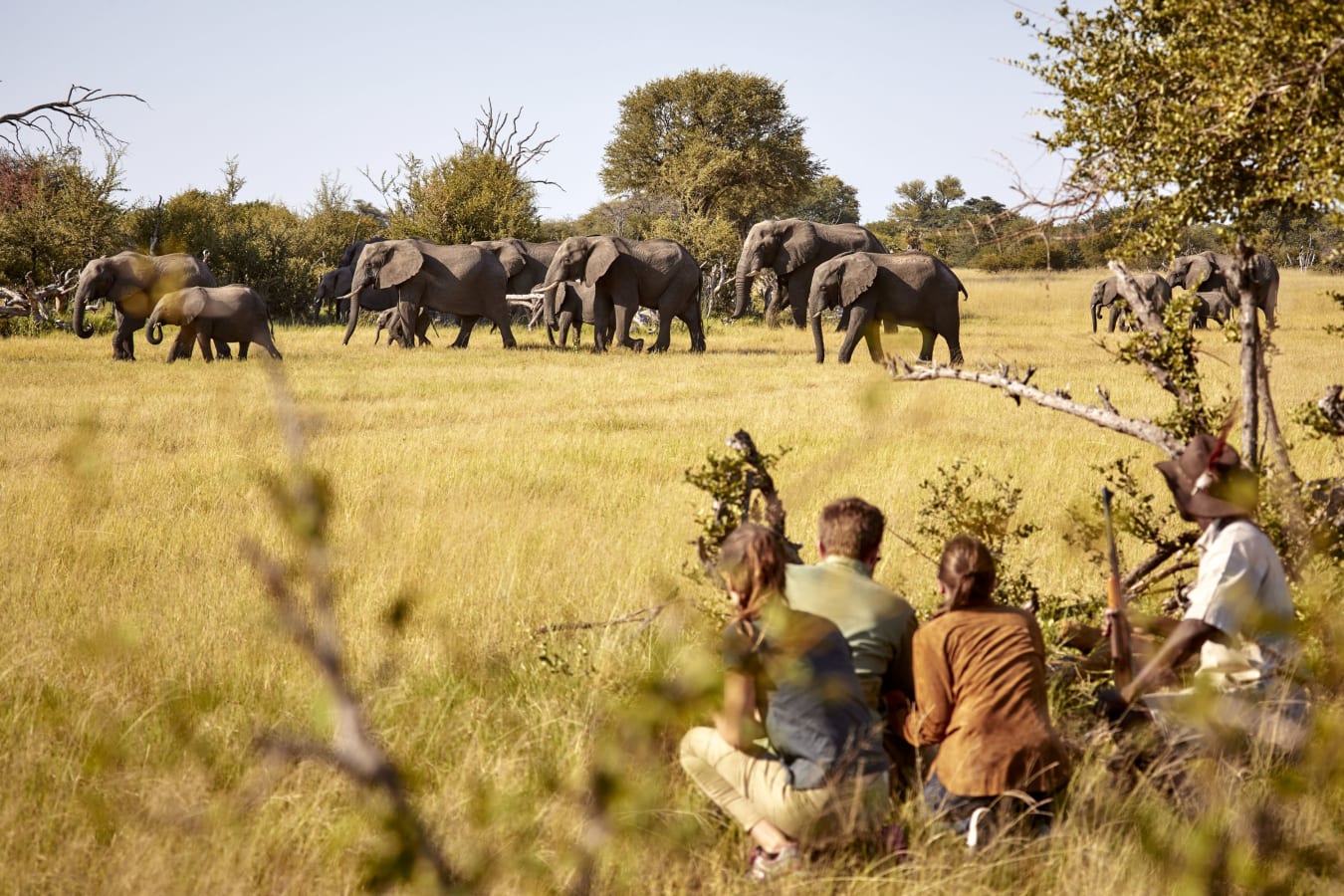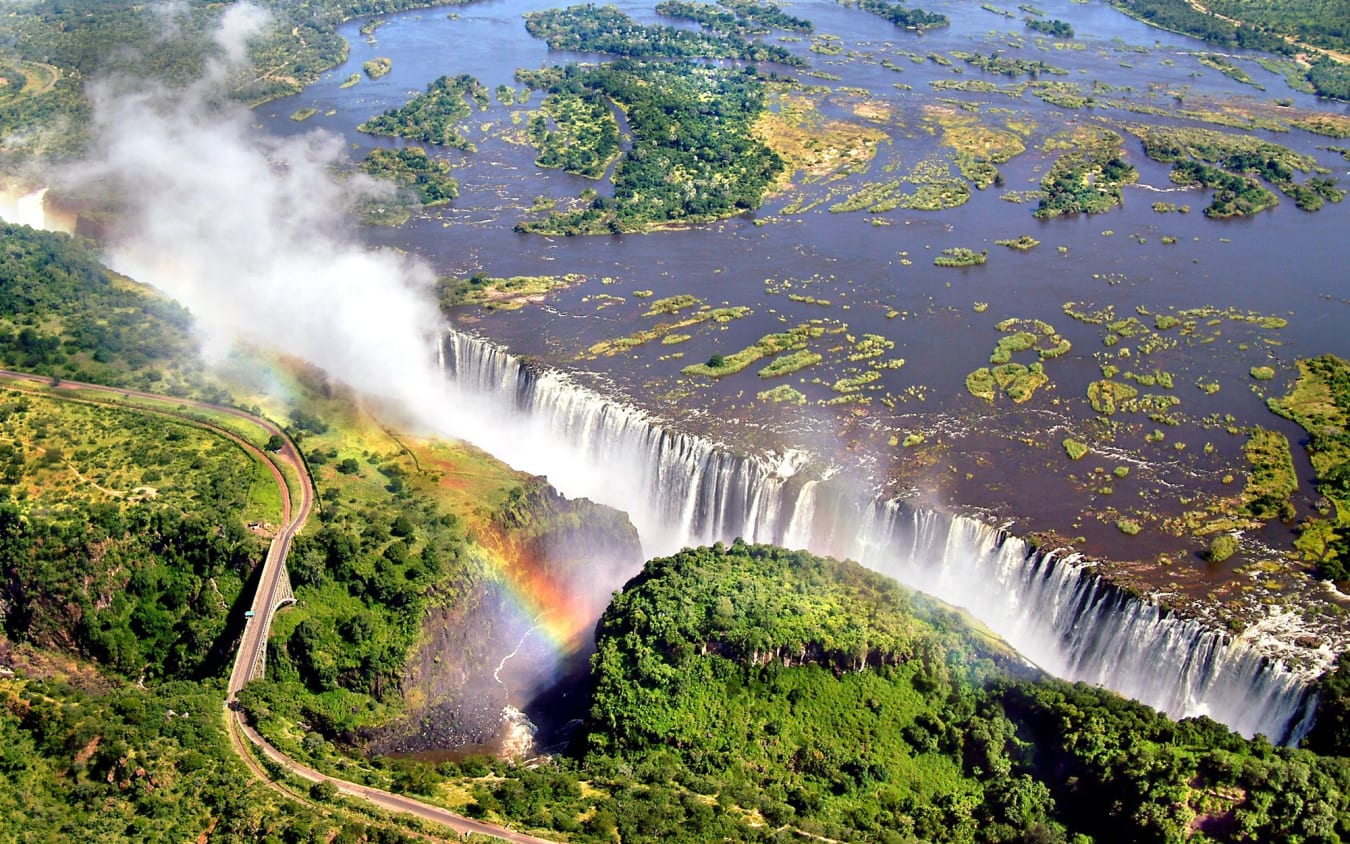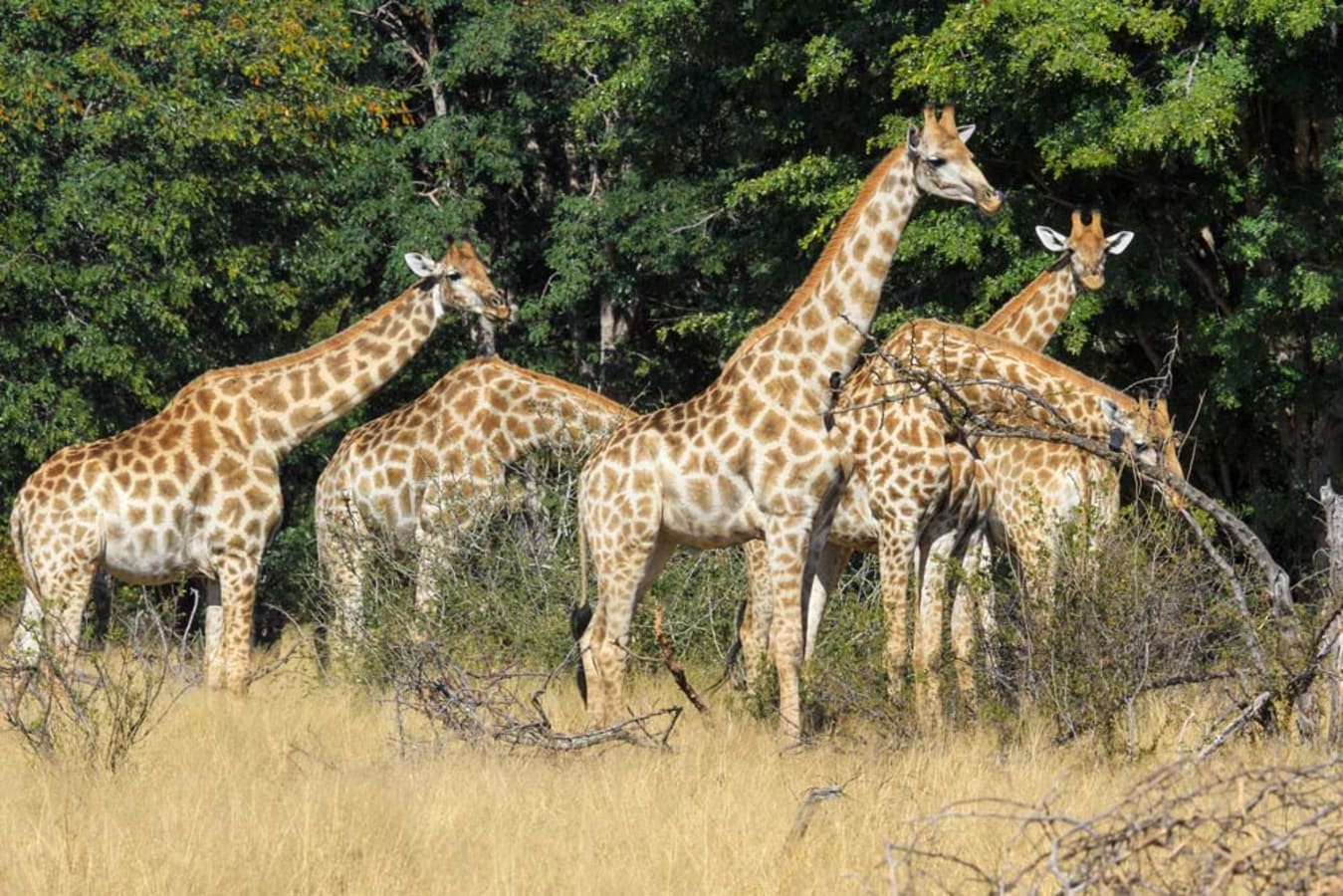 Explore Zimbabwe from the thundering Victoria Falls to the game-rich Hwange National Parks, immerse yourself in a country that has pioneered some of the most successful sustainable wildlife programs in Africa. End in the remote and beautiful Mana Pools National Park, a World Heritage Site, where exploring on foot, canoes and vehicles is the order of the day. You will return with a better understanding of the wildlife/tourism balance and a sense of accomplishment knowing that you played your small part in the protection of Africa's wildlife.

LOW IMPACT ECO-SAFARI
Purpose Built Camps that offer all the comfort without the unnecessary cost and frills for a more sustainable and affordable safari without compromising, in fact improving, the safari experience. What does this mean?
Camps that combine the authenticity of the past, the comforts of today and a future-thinking Eco-awareness that is essential in today's modern safari environment.
Camps that feature iconic canvas tents, cooling plunge pools and communal bars and dining areas and reading nooks.
Camps that consciously forgo certain conveniences like hairdryers and air-conditioning, and rely on alternative energy such as solar to lighten our load on the planet.
Low energy consuming appliances and lights.
No permanent fixtures so a camp's footprint can be rehabilitated in as little as 18 months if necessary.