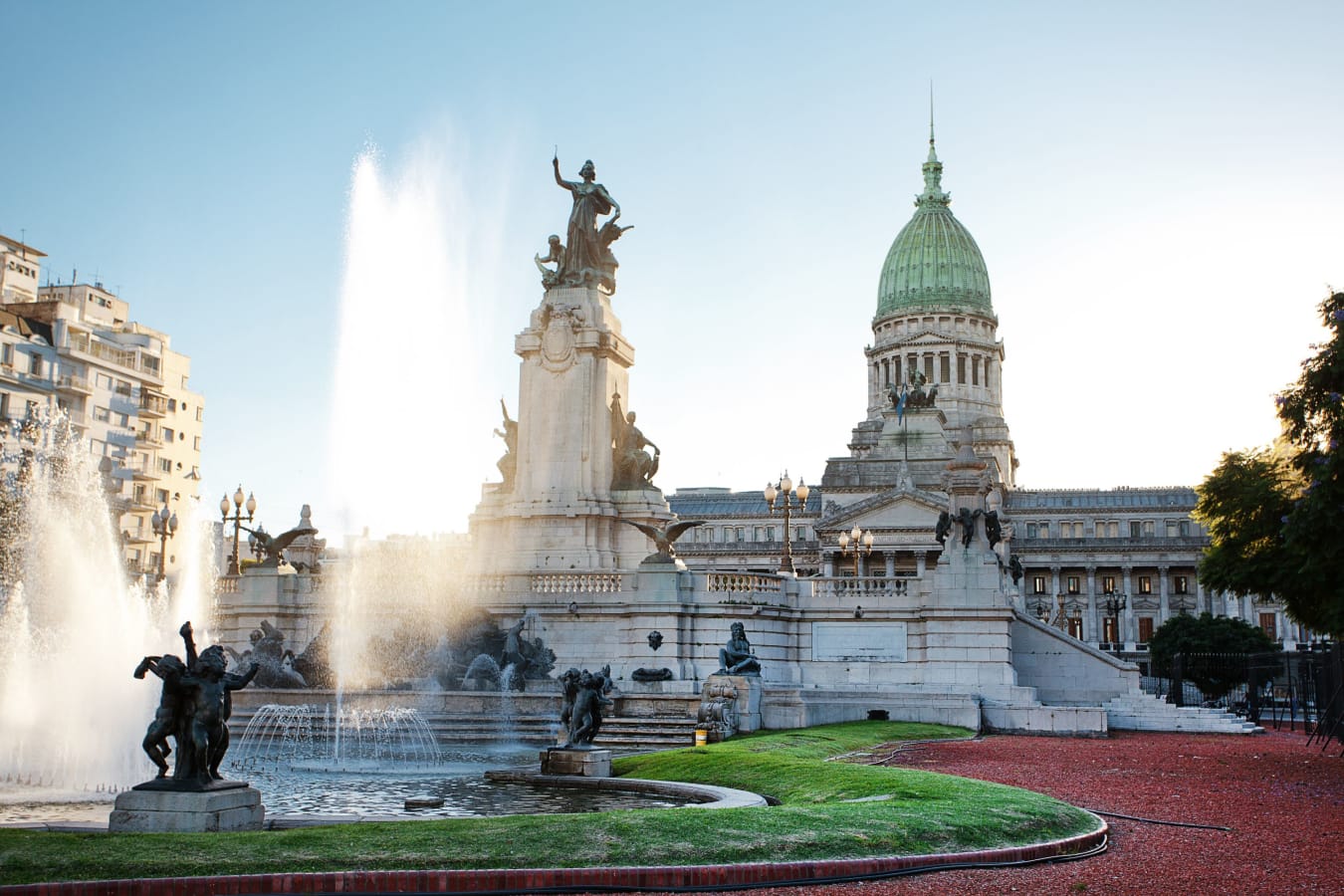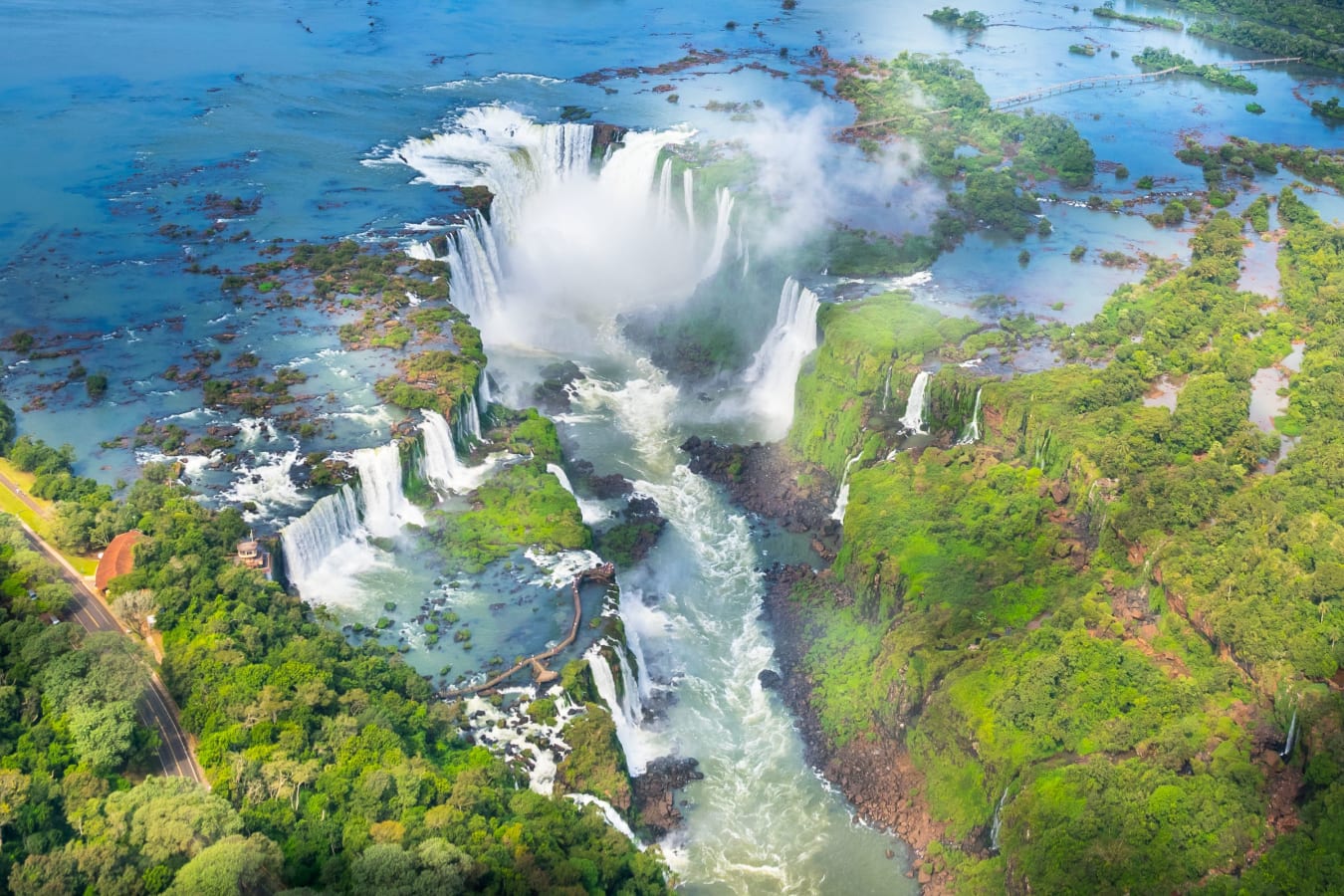 Argentina is the home of the sultry tango - and also a land of wide open spaces, towering mountains and volcanoes, rain forests, desert, glaciers, and much of legendary Patagonia. Wildlife ranges from penguins to toucans to monkeys. But it is the hospitality of her people that you'll remember most.
Buenos Aires, a cosmopolitan city known for its sophisticated residents - "porteños", its café culture, and the tango. You will find interesting architecture, shopping, handicrafts from the provinces, good theater and music - Teatro Colón is world renown - and excellent museums. It is easy to see why Buenos Aires is known as "The Paris of South America." One of the world's most spectacular waterfalls, Iguazú Falls has more than 275 different waterfalls crashing over a 230 foot basalt cliff. In this protected sub-tropical rainforest you'll also see many species of butterflies, plants birds, and wildlife.

NOTE: Additional Covid testing may be required and is not included in the land cost.